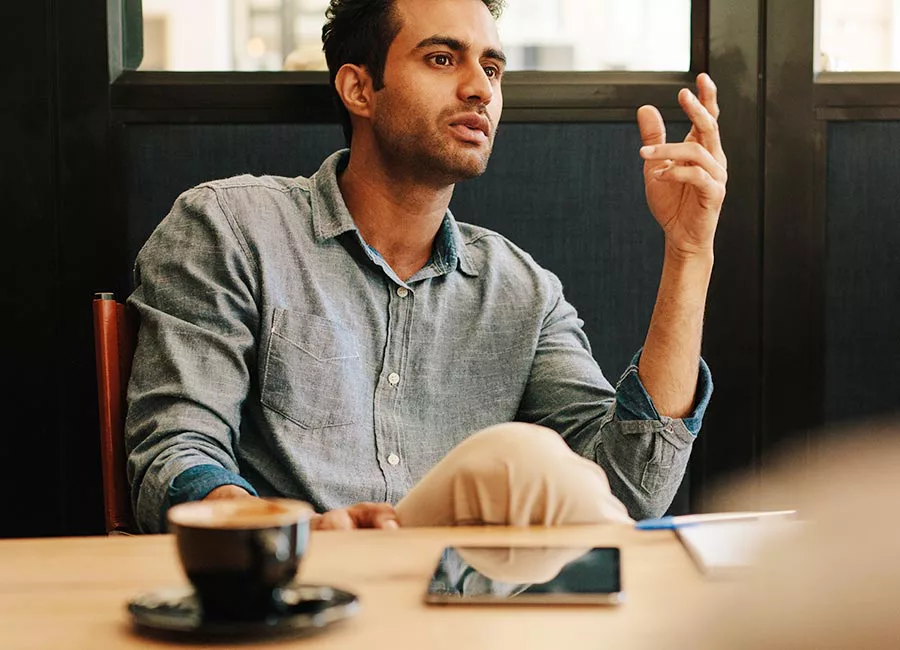 As our name suggests,
We are experts in handholding when it comes to brand affairs.
We do EVERYTHING that falls under ad agency services. We as a team have been working in advertising for more than last 25 years. We as a team have a collective experience of above 25 years in reputed mainline agencies. We are specialists and experts in our domain. We also have worked with many of the leading national and multinational brands across most of the categories that need creative communication.
In short, Way Forward, though new, has tremendous potential. Our in-house set up not just allows us to offer all regular services like creative ideation and communication, but also digital media and other services.
However, we also understand that there are more than enough options out there who offers similar services.
So let us be upfront:
The opportunity to prove our potential once is all we ask. We understand that you could judge us as 'nothing so great' and we are completely okay with it.
Our Services
Some Reasons To Work Together
01.
Way Forward to Creativity
We are made up of different types if professionals, from planners to strategists to artists. All these personalities combine to bring new levels of creativity for our clients to solve problems and give solutions in an unexpected way.
02.
Way Forward to Quality
We are the solution providers who focus on high quality concepts and effective creatives every time, irrespective of the project size. We work closely and with the team, and take challenges as though they were our own, seeing them through till the project is complete.
03.
Way Forward to Accountability
For us the most important aspect is the accountability. We help our clients achieve their goals against their biggest challenges. We work towards deadline driven environment and are accountable for every product that goes out of the office. We hold ourselves accountable for the time and budget our client spends on each project.
04.
Way Forward to Relationships
We believe in building trust with deep understanding of our client and their product. Trust, honesty and commitment are vital ingredients to the success for our relationships with our clients. We appreciate the honest feedback which builds trust in either parties striving to meet the expectations.